LENScience
---
COVID-19 Learning Resources
---
These learning and teaching resources are designed to support exploration of the COVID-19 pandemic and vaccination programmes. They are designed for use in classes ranging from Years 7- 13.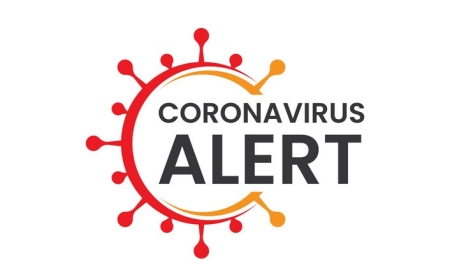 About the learning resources
---
These pages provide support to facilitate learning that explores the COVID-19 pandemic and related issues.
COVID-19 is a highly relevant socio-scientific issue that offers extensive opportunities for links into multiple learning areas.
As the pandemic progresses, we will update these resources. Case-studies will be shared from schools using this context to support young people to develop capabilities required to navigate the pandemic, and its impacts.
Current student resources support learning for Years 7-13.
Top